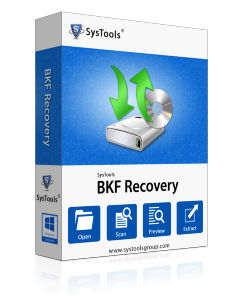 Download Demo Version of BKF Repair Tool!
Get demo version of BKF Repair tool to repair damaged backup database and gives a preview of retrieved database but you cannot save them on your system. To save recovered crashed backup database order full version which is available at very low prices.
The Shortest Route to Repair Crashed Backup Catalog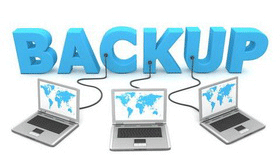 Microsoft Windows has a Built-In backup utility, NTBackup. By using this NTBackup tool, Windows users can take the backup of all their crucial data files on the system. These BKF files help you to get back all your precious data at the time of data loss or data corruption or data deletion as you can restore all the data that you stored in these BKF files using the "Restore" tab present in NTBackup. Due to some unforeseen circumstances, even your BKF files created using NTBackup can get corrupted.
Encountered Error Messages after Corruption: When corruption occurs, you encounter different error messages. Some of the most common error messages are given below:

'The fixed media is full. You cannot back up all of the specified data to this disk device. The backup operation will stop'.

'The backup file contains unrecognized data and cannot be used'.

'An inconsistency was encountered on the requested media'.

'The backup file is unusable. You must erase it, or choose another file'.